This book was a present from a friend who had seen that I had visited Kettles Yard some few months ago. I have been hanging onto to it so that I can read slowly and carefully without interruption. What a treat it is ! I should say that I need no convincing of this space that was created by Jim Ede. I first came across it while training for ministry at Westcott House Cambridge in the mid 1980s. It has never failed to delight and feed my imagination. There is always something new to find – or a picture or object takes on a different way of conveying its beauty. I have shared some of the things that delighted my senses during the last visit.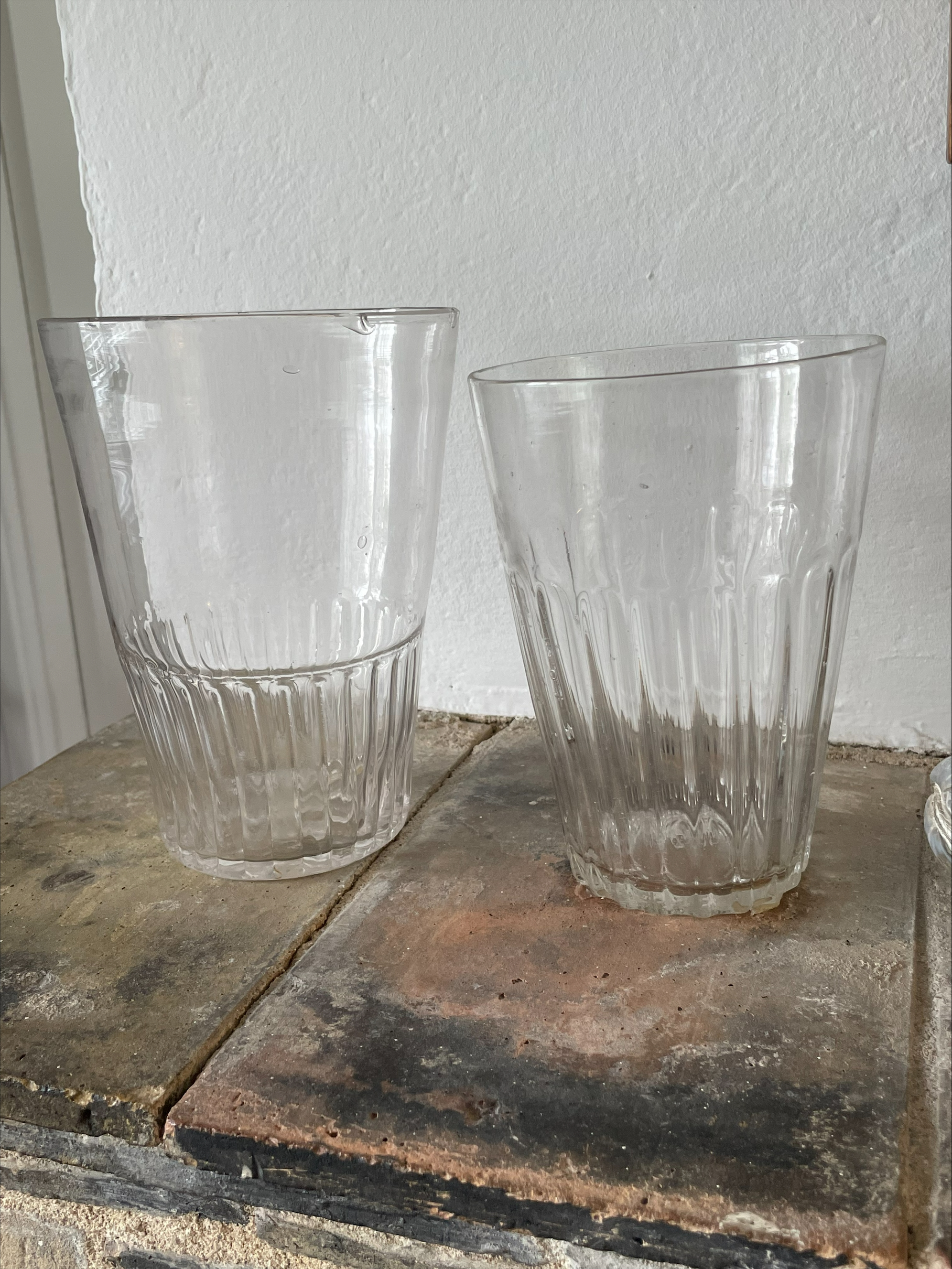 The Story of Kettles Yard
On the 1st January1956, Jim Ede wrote to his friend, the painter and poet David Jones about an idea. Ede had been a curator at the Tate Gallery and a collector of modern Art. He wanted to create a space within which to share his collection of Art. Through his love of shape and texture and colour he wanted others to see the vital place of creativity in our lives and the ways in which art is a fundamental element for our human flourishing.
So he looked for "a place of beauty in a town", a home that would be open to all to allow him to share his pictures and objects.It took a year to find these four cottages ( just over Magdalene Bridge in Cambridge). In recent years a fine extension has been built to house special exhibition space alongside the permanent collection.
It was here that Jim and Helen Ede, welcomed students and others into their home. They shared their passion for art as they opened up new avenues of colour and texture and perspective. Jim gave tours and talked to them of the paintings, objects and paintings. It stands today much unchanged. If you haven't visited then take a look www.kettlesyard.co.uk
This is a skillfully written book. It is an intimate biography of the man and his inner life, his passions and contradictions. It is sympathetic but not sycophantic. Part of the beauty of it all is that each chapter starts with one of the objects from Kettles Yard. Each has a narrative which is bound up with a network of relationships and parts of his life. They are house guests with an inner life that we are invited into.
This is the background of the story if this book. In it we go deeper into the many influences on Ede's life. It is quite an epic story told with care, fluency and skill. In these chapters we see how many places and people profoundly touched his life. Freeman tells us that all this gave him three gifts –
'the art of bringing out the best in people; the making of beautiful paces and the finding of faith in the smallest of acts.' (p 55)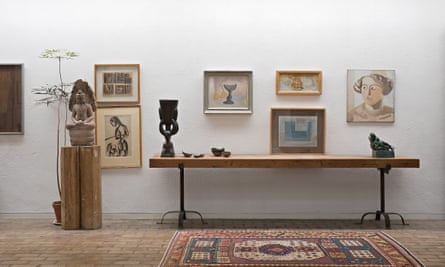 Part of the attraction of all this story is in its innate and deep spiritual quality. Something happens to us when we stop, and look, notice and pay attention. There can be so much beauty if we stop and look and ponder. We need to be ready to open ourselves up to surprise. Paying attention can take us all into places of extraordinary life and wisdom.
For those who love detail, then, their curiosity will be satisfied in full here. Of course, at one level, this is the story of privilege, class and advantage. We learn about War in Europe, the Galleries of London and Freeman uses Ede's diaries and letters to chart his travels and loves. This book is an important contribution to our understanding of the development of modernist Art in the twentieth-century modernism. There is in this period a major shift of genre and style which offers new ways of seeing and making. In these artist Freeman shows us how Ede searched out the quality of new Art. Her reader is taken into the spiritual practice of the way we look and judge together with the ways we inhabit space and catch the moment !
In these chapters the reader is taken into the lives of the Ben and Winifred Nicholson, Henry Moore, Barbara Hepworth, Alfred Wallis and Henri Gaudier-Brzeska amongst many others. There is a connectivity between them as they work to offer some 'quality of light and life and line.'
Let us look at one piece (the commentary is taken from the Kettles Yard guide)
Sculptural Object (1960) achieves something of the monumental scale common to related works. It is typical of a period of renewed organic abstraction in the early 1960s, which superseded more recognisable figurative forms while retaining a strong anchor in nature.
Moore frequently used natural objects as a source of inspiration. A bone literally upholds life, supporting weight and tensions, therefore he regarded it as a useful starting point to infuse vitality and strength into the sculptures. He explained this by using the example of the clenching of a fist, describing how "you get … the bones, the knuckles, pushing through, giving a force that, if you open your hand and just have it relaxed, you don't feel. The parts where from inside you get a sense of pressure of the bone outwards – these for me are the key points."
Jim Ede bought Sculptural Object during the summer of 1962. The sources of inspiration and intensely tactile surface coincided with his interests, but it is noticeable that he selected the one work of that period in which the sense of monumentality is invested in a modest size.
I was especially captivated by the account of Ede's discovery of the art of Alfred Wallis. Ede succeeded in giving this artist international prominence. His pictures are littered across one of the upper floors. Captivating and skillful in equal measure.
.
Freeman narrates the story of Jim and his legacy with care. We get to know them and as the story unfolds become involved in their lives and their loves. It is fascinating and perplexing in equal measure. Each pebble ( of life) is placed with care and cherished for its individuality and texture. The result is sheer delight. A book to buy or be bought for you ! A treasure of life and legacy.